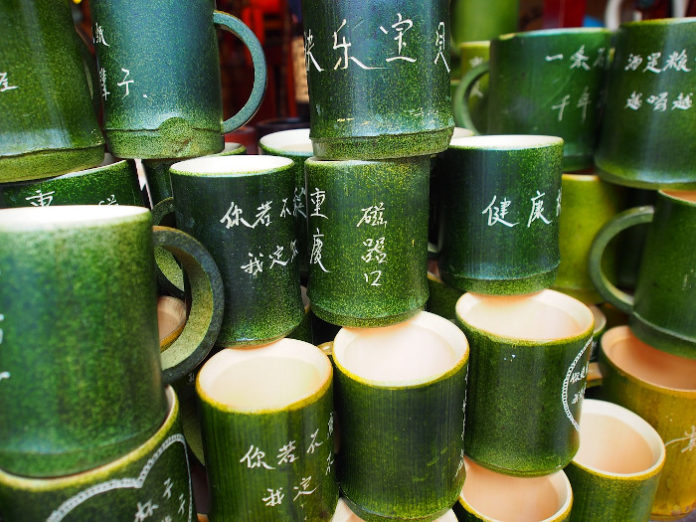 Flooring from bamboo is becoming extremely popular because it is an eco-friendly alternative to hardwood flooring. It gives you the natural beauty of hardwood floors without having you feel that your choice in flooring is having a detrimental effect on the environment. Bamboo is a renewable and sustainable resource. It takes approximately 6 years for a bamboo plant to grow and be ready to be harvested. It can then be harvested repeatedly for many years. Bamboo is mainly grown in Asia but it also grows in South America, Africa, and North America.
Flooring made from bamboo is both elegant and beautiful. It is one of the hardest natural materials available for hardwood flooring. Bamboo is easily maintained with just sweeping and occasional mopping. Flooring from bamboo is extremely durable and moisture and stain resistant. Bamboo flooring is usually laminated which makes it less likely to gap, cup, or warp. Bamboo is naturally resistant to moisture because it is grown in tropical regions.
This makes it suitable for use in bathrooms and kitchens where hardwood flooring is usually not recommended. If it is taken care of properly, bamboo flooring will last for many years. Bamboo flooring is cheaper than most hardwood floors. It comes in many colors and styles which compliments any interior design. Bamboo flooring will give your home a truly unique look. Bamboo floors have a very distinctive look since they are a finished grass. It can be installed by nailing, stapling, gluing, or floating. Bamboo flooring is available in many styles and colors.
Article Source: http://EzineArticles.com/3059762